Platinum
Plus
-
The
Gentlemen's
Choice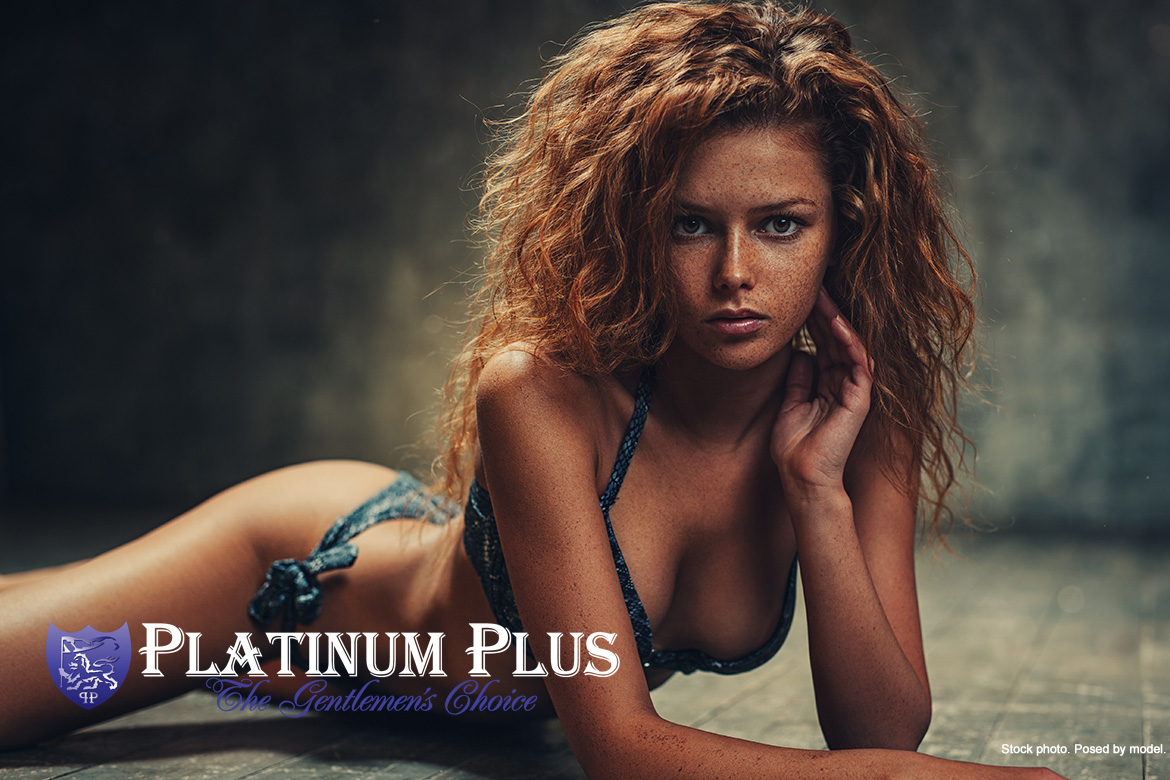 Welcome to Platinum Plus Allentown: The Gentlemen's Choice!
We are the premier Gentleman's Club and the only fully-nude gentlemen's club in the Lehigh Valley offering two full bars, chef-created foods, two elevated VIP areas, VIP Bottle Service, and our own Champagne Suites!
Located conveniently in the Airport Plaza Shopping Center, minutes from the heart of Allentown, Pennsylvania.
Expect world class service and accommodations from the moment you arrive to the time you leave Platinum Plus. We offer a large well-lit parking lot for your convenience. 
Upon entry, say hello to our beautiful receptionist. She will gladly answer any questions, make any necessary changes, or even get you a gift certificate should you need some cash through your credit card.
Once inside you will notice there is not a bad seat in the building. Feel free to help yourself to any open table or ask any waitress to gladly seat you. While you're here you can take advantage of our full-service bar. Treat yourself to any of the finest liquors available anywhere from Johnny Blue, to Crown XR, to Louis XIII, just to name a few. While relaxing and enjoying your beverage you won't be able to miss any of countless showgirls performing for you on our main stage or either of our two satellite stages.
When you are ready, accompany your favorite girl to our private dance area. Dances are in individual booths by the song. When you have found your dream girl, move on to the Champagne Suites and enjoy one on one time in your individual suite surrounded by a truly romantic atmosphere and your very own personal service staff by either the hour, or half hour.
If you find you've had too much fun, Platinum Plus will gladly arrange transportation to get you home safely.
Platinum Plus can accommodate your birthday parties, large groups, bachelor parties, and any other party, at a moment's notice, and we promise a memorable event.