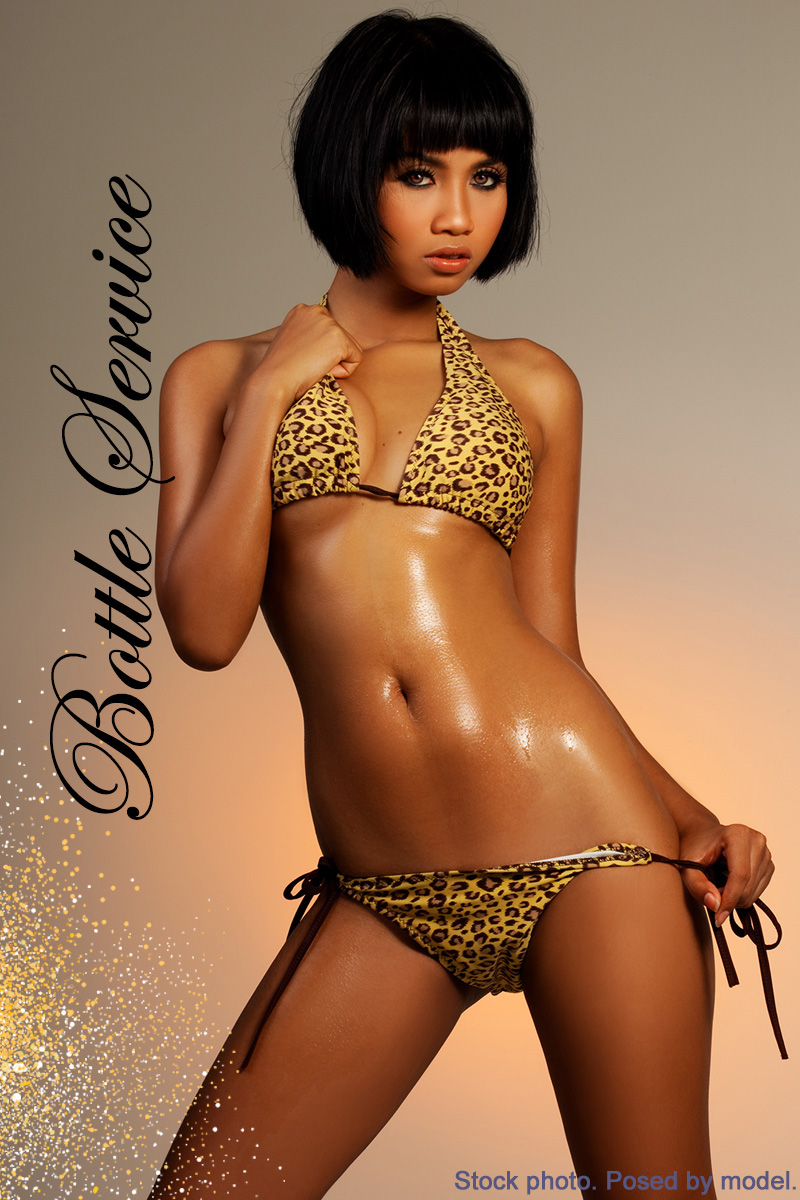 $260-4550
Elevated VIP Area with Personal Stage
Finest Liquors Available
Choice of Mixers
Personal VIP Wait Staff
You don't have to be in the Platinum Plus Champagne Suites to enjoy a bottle of bubbly. We offer our full Champagne menu on the floor as well. Treat yourself and friends to tableside service on an Elevated VIP Area with Personal Stage, while enjoying a fruit and cheese bowl perfectly complimenting your favorite bottle. See the hostess on arrival or ask your server for details.
We carry some of the finest liquors available including:
Johnny Walker King George V $1750
Crown Royal XR $350
Johnny Walker Odyssey $1950
Gran Patron Piedra $850
Louis XIII de Remy Martin $4550
Gran Patron Burdeos $900
Hennessy Paradis $4500
Ron Zacapa XO $350
Macallan Rare Cask $500
Courvoisier XO $500
Hennessy Master Blender $500
Johnny Walker Blue $600
Hennessy XO $500
Gran Patron Silver $500
Bottle prices range from $260.00-$4550.00
Champagne Bottle prices range from $165.00-$1900.00
Please use the form to make your Bottle Service reservations.